Data Engineering and Analytics
Accelerate your time to insight
We help you harness the power of your data making it intelligent and actionable
Financial Model development
Data is your fundamental raw material. We will help you prepare and adopt the right data strategy. Our team of domain experts will create a data roadmap fusing your unique strengths with the emerging data driven insights.
We have deep domain knowledge and experience in the Financial Services sector. We have deployed this with numerous customers with their financial model development covering use cases such as Cash flow prediction, Credit risk assessments, Portfolio rebalancing strategies across multiple markets and asset classes.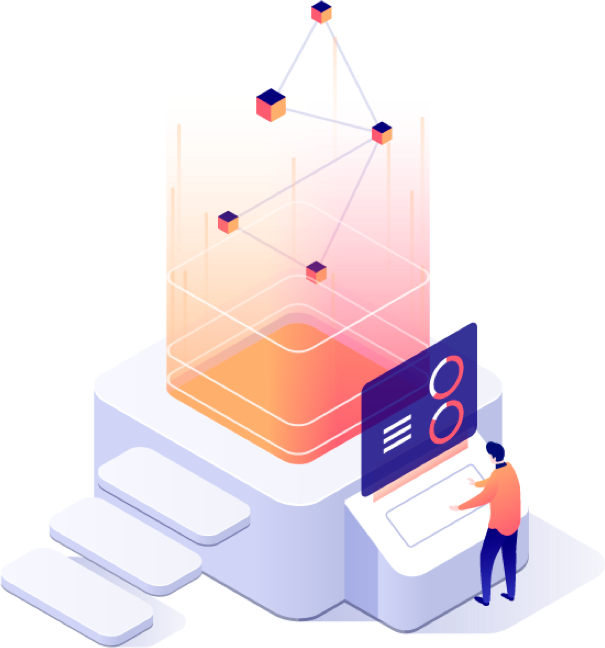 Academic Research Deployment
Converting pathbreaking new research to relevant pilots to improve your ability to leverage data for optimised performance, we are with you all the way. You will deliver quick turnaround pilots to a production deployed workflow with fully integrated data pipelines.
Business Analytics
The data journey is more than just deploying dashboards and analytical tools within the organization. With the help of our domain experts and data scientists, we help you at every step of your data journey.
Our team of data scientists and technology experts can help you with specific issues of design and deliver aspects of your data transformation exercise, be it building or validating the statistical models or be it about choosing right tools and vendors or internal capabilities.
Our deep understanding of popular ERPs/CRMs and other transaction systems makes us best suited to design and develop data pipelines to source and consolidate data for analytics
Our visualization designers focus on the interactions between business users and the analytics solution output to develop dashboards and user-interface controls to ensure that the value of the insights are not lost.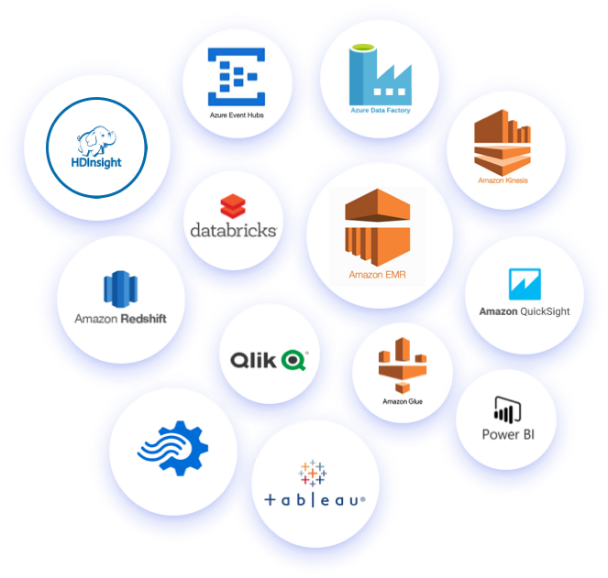 Start a conversation
Let's talk about how we can help you in your data journey