Careers
Together we craft data solutions to turn visions into reality
Your Experience driven by Our Values
At Cloudcraftz, we firmly believe that our team members play a pivotal role in our success. Their diverse talents help us to deliver lasting values to our customers. Our people love the variety and meaningful work they do and the quality of projects that they work in.
Join our team to help reshape the data engineering and analytics landscape and create simple solutions for all that is complex for our clients, while finding opportunities to challenge yourself and learning new skills. We do not work in silos to build models as proof of concepts but together solve real business problems.
If you think you can ignite transformation, bring in new insights and create possibilities, we'd like to chat.
Drop us your resume at careers@cloudcraftz.io 
Check out the current opportunities below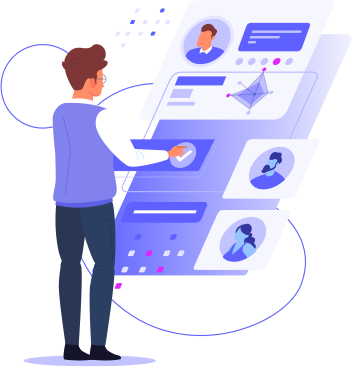 Can't find a suitable role
We are a people-first organisation and always on the lookout for good people.
If there isn't a role that suits you or you would just like an exploratory conversation.